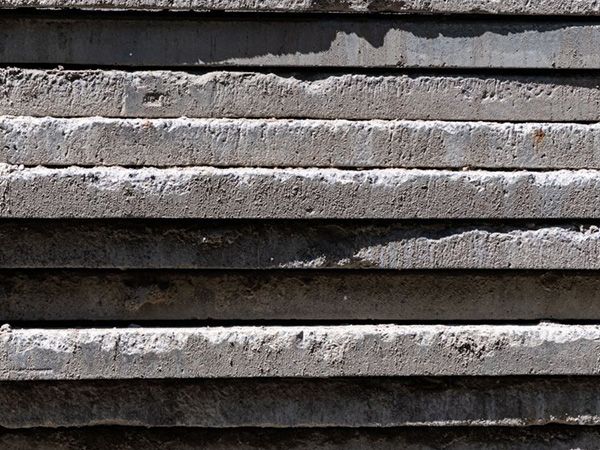 If you're considering a home improvement project involving concrete, it's probably giving you pause. We get it, because flatwork projects such as a colored basement floor or a sidewalk can be expensive. Concrete is also a material that's not forgiving of mistakes, meaning that installers have one shot to do the work properly.
When it comes to concrete, you need a company you can trust. SMT Concrete provides a wide range of residential and commercial concrete flatwork services, including driveways, patios, basement floors, stairs, sidewalks, RV pads, and colored and stamped concrete. With more than 25 years of experience, our team has the expertise you need to execute your project in a timely manner and do what it takes to ensure the end result is flawless.
Owners Etu Tonga, McKay Tonga, and the rest of our team don't believe in cutting corners. We'll take the time to do it right, and since we know a concrete project can be a serious investment, we'll keep the lines of communication open every step of the way. If you're ready to partner with a company dedicated to delivering total satisfaction, we're ready to get started! For more information or to schedule a free quote contact us today!