SMT COMMERCIAL CONCRETE SERVICES
Concrete Floors, Foundations, Flatwork, & More In Utah
25 YEARS OF LOCAL CONCRETE CONTRACTING WORK
SMT Concrete is a local, family-owned concrete contractor providing commercial concrete work services in Utah. We have more than 25 years of concrete construction experience bringing the start of your project to life. Whether you are developing a new project or replacing old concrete, we can provide you with an estimate and guarantee strong, durable concrete products. Contact us today to learn more.
WHY WORK WITH SMT CONCRETE IN UTAH COUNTY?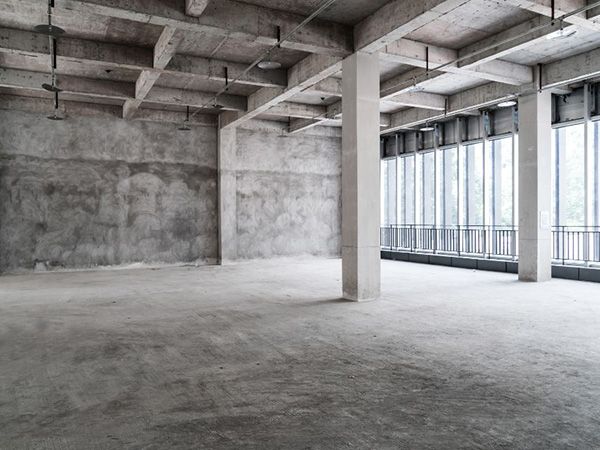 MORE THAN 25 YEARS OF CONCRETE CONSTRUCTION AND CONTRACTING EXPERIENCE
GET THE STRONGEST, MOST DURABLE, AND LONG-LASTING CONCRETE PROJECTS AND PRODUCTS
ENSURE THAT STRUCTURAL PERFORMANCE IS STABLE, HIGH-QUALITY, AND DEPENDABLE
EXPERIENCE WORKING WITH INDUSTRIAL BUILDINGS, CONCRETE SHOP FLOORS, AND MORE
GET AESTHETICALLY PLEASING AND WEATHER-PROOF CONCRETE COATING, AND COLORING
LOCAL CONCRETE CONTRACTOR THAT IS FAMILY OWNED
COMPETITIVE PRICES
COMMERCIAL CONCRETE WORK IN UTAH COUNTY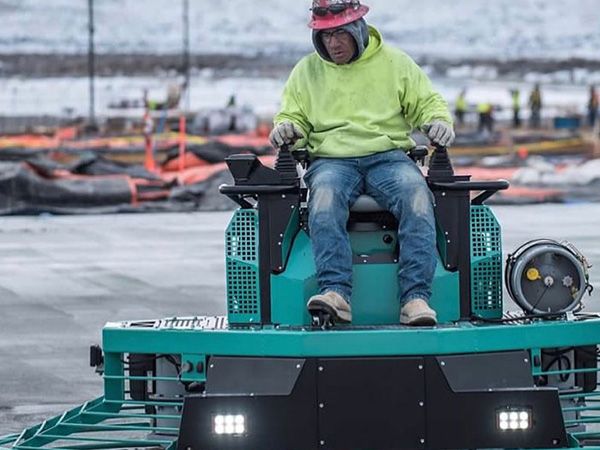 THE BEST COMMERCIAL CONCRETE CONTRACTOR IN UTAH
The success of your business is all about forward momentum. When your people arrive at the workplace, they need to be ready to give their all, each and every day. While that sounds simple, how are they supposed to stay productive if stairs leading to the main entrance are unstable? How are your customers going to feel about your company if the sidewalks around your facility are cracked and damaged?
When you partner with the professionals at SMT Concrete, we'll deliver the services you need with the integrity you deserve. Our team provides comprehensive concrete flatwork services, including sidewalks, stairs, driveways, patios, and more. With more than 25 years of experience, we have the expertise you're looking for to install concrete safely and securely, and we only utilize materials of the highest possible quality.
We also recognize that your business needs to function normally while a project is taking place. That's why we'll provide you with a detailed quote, letting you know exactly what the costs are and how long the project will take. We'll work with your schedule as much as possible, and make it a point to keep you in the communication loop at all times. For more information or to schedule a free quote, contact us online or by phone today.